Jook and Nona is the best place to find custom, handmade fine jewelry online. From gold and silver to natural stone jewelry, we have the most unique and stunning variety of jewelry collections. Buy our personalized jewelry online to give as gifts to people close to you for any occasion. If you're not sure what to get someone, get them our jewelry gift certificate to give them the freedom to choose what they want. With a jewelry gift certificate, that special someone can pick out the perfect piece of jewelry to buy with us online that is both meaningful and beautiful. Browse through our stunning and popular collections such as our fingerprint collection.
Gift Certificates For Sale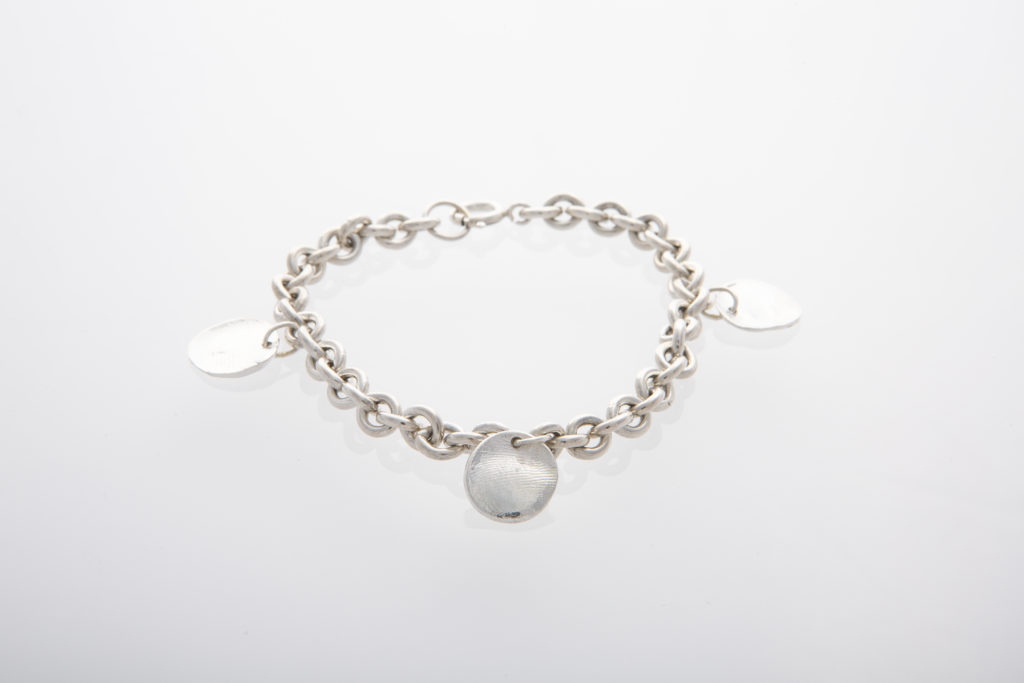 Find the best fingerprint jewelry online with us to give as a gift to someone you love or yourself. Buy someone close to you a jewelry gift certificate from us to give them the opportunity to buy our fingerprint jewelry to hold someone close to them for any occasion. Don't wait any longer to get someone special in your life a jewelry gift certificate from us so they can get the best personalized custom jewelry online from Jook and Nona today!